Betfair renews agreement with Spotlight Sports Group
Sportsbook Betfair announced that they have reached an agreement with Spotlight Sports Group and would cooperate to continue producing horse racing video content throuhout the year.
According to the deal, the Racing Post Live Show will continue to feature race reactions and odds throughout the day. From now on, horse racing, as well as the Royal Ascot, Grand National and Cheltenham festivals will be covered every Sunday. The livestream of the Racing Post is currently available to watch on popular platforms such as Facebook and YouTube.
Betfair will continue to provide its exchange data as well as operator's logo and visuals.
Commenting on the agreement, Betfair's representative said that they were thrilled to extend their video partnership with Spotlight Sports Grou throughout 2022.
CEO of Spotlight Sports Group Sam Houlding added that over the past 3 years their live content has grown significantl, and they were excited to expand their cooperation with Betfair. Racing Post Live is an integral part of the racing diary. Their video production continues to evolve, and the company was excited to continue developing shows that would deliver fantastic value to both their Racing Post audience and key partners.
Caesars to launch Super Bowl ads

Caesars Sportsbooks will launch Super Bowl ads for the first time, taking advantage of the growing sports betting climate in the United States.
The ad will run for 30 seconds during the second quarter of the game between the Los Angeles Rams and the Cincinnati Bengals and will feature JB Smoove as Caesar, Halle Berry, Peyton Manning, Eli Manning and their father Archie.
The company has also made a commitment to launch the Puppy Bowl Spot, as well as a responsible gambling establishment in which the Manning family is involved.
Caesars bookmaker currently operates in 22 different states and is running a multi-million dollar advertising campaign nationwide using JB Smoove as Caesar.
Director of marketing for Caesars Digital Sharon Otterman said that they were an entertaining company but that commercial gave them a unique reason for talking about family, football and fun on the biggest stage in the world.
Virginia sports betting reached $426.6 million in December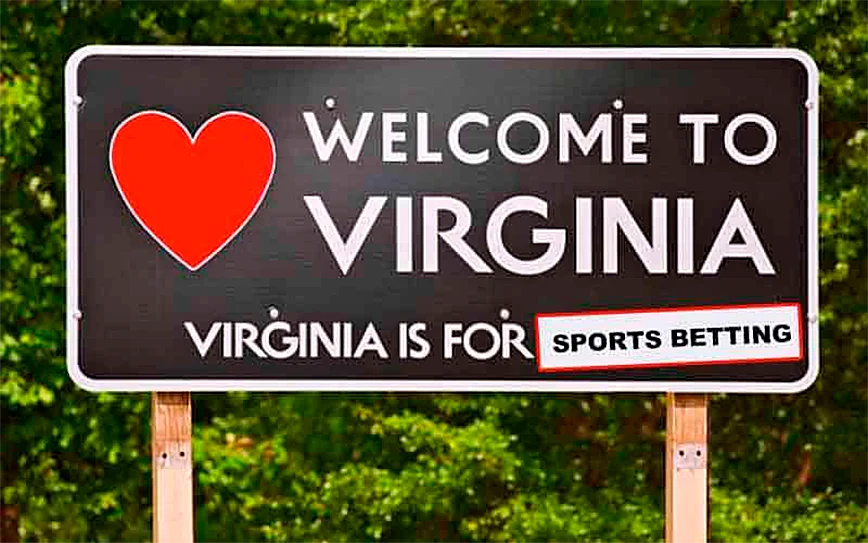 December was a big month for sports betting in Virginia, as gamblers in the state have bet $426.6 million on events during the month, just short of a new record.
The all-time record was $427.3 million, giving the December a total of no more than 0.2%. Revenue was $3.6 million and adjusted gross revenue decreased 66.2% to $10.1 million.
Player winnings for the month were $395.1 million and taxes were $1.7 million. $1.69 million of this amount went to general distribution of funds, and $43,228 went to Problem Gambling Treatment and Support Fund Allocation.
Virginia legislators have already been looking to amend the state's rate laws as a bill was introduced to prevent operators from deducting bonus expenses from total income, thereby increasing the amount of tax paid to the state treasury.
In the UK, the transfer of a player with gambling addiction to another operator will be controlled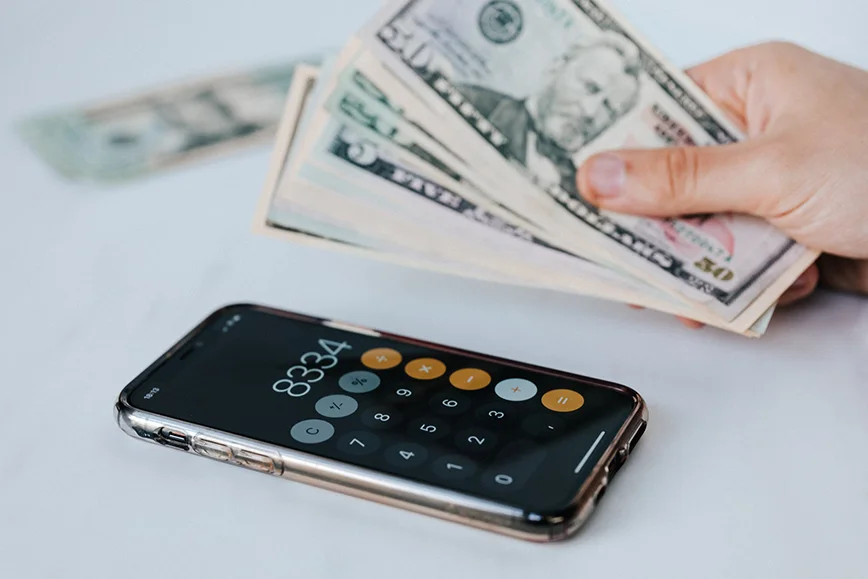 New measures in the fight against gambling addiction.
In the UK, BGC together with GAMSTOP, will soon launch the Single Customer View service which aims to reduce gambling addiction.
The work of the service is to exchange data between regulators and bookmakers in terms of identifying potential gambling addicts. Thanks to it, customers who previously showed signs of serious gambling addiction, or those who are at high risk, will not be able to simply switch to another operator without taking appropriate measures against them: deposit limit, limit on the number of bets, etc.
Over the last two years, the creation of the service has been repeatedly postponed by DMCS due to problems with the adoption of the relevant regulation. BGC plans to launch a trial version as early as March.