$367 million jackpot has been won in Powerball lottery
This is the fourth jackpot drawn in the lottery in 2022. In January, two tickets purchased in California and Wisconsin have brought to their owners $632.6 million. A month later, a ticket in Connecticut brought $185.3 million, and in April, a lottery ticket bought in Arizona won $473.1 million.
The Powerball lottery is drawn three times a week in 45 US states, as well as the District of Columbia, Puerto Rico and the US Virgin Islands.
By 2026, the turnover of the global casino market is expected to grow to a level exceeding $150 billion
The gambling business all over the world attracts businessmen of various levels, but also directly from the state, since with its proper organization, almost all those involved will benefit. It is for this reason that it is also under the close attention of analysts who weigh everything, analyze and make different forecasts.
Turnover will continue to grow
Analysts have calculated and predicted that in 2026 there will be an increase in the turnover of online gambling at a level of over $150 billion. These investigations were carried out by Global Industry Analysts Incorporated.
According to experts, the global turnover of the virtual gambling industry is currently about one hundred and thirty billion dollars. An annual 3-4 percent growth is expected, and by the beginning of 2027 the indicator will reach a level that will exceed 153 billion.
According to analysts, casinos in the United States of America will take twice as much profit in 2026 as compared to the rest of the gambling markets in the world – about seventy-two billion dollars.
They also claim that the Asian gambling market will receive up to thirty-five billion dollars. Thus, for the gambling market of other continents, analysts allocate a turnover of fifty billion dollars. At the same time, they predict further development of the gambling market in Europe and an annual 3.3 percent increase in growth.
Land-based casino predictions
Analysts from Global Industry Analysts Incorporated came to the conclusion that land-based casinos will also develop, overcoming the presence of an abundance of various online platforms. Growth in this segment will be 4.1 percent.
At the beginning of 2027, the turnover of land-based gambling establishments will reach the level of seventy-eight billion dollars.
Comprehensive development of the ancient form of entertainment
Gambling establishments are considered as the old entertainment. Their beginning dates back to the seventeenth century. But there are all prerequisites that gambling clubs will develop steadily in the coming years. This will not be able to stop even mobile devices that provide a variety of opportunities for the game and stimulate players in different parts of the globe.
Casinos are chic establishments that have a special atmosphere permeated with excitement, luxury and a thirst for the desired victory. For this reason, they will not disappear and go anywhere. They will continue to flourish.
Las Vegas casinos may ban the wide-spread bad habit of smoking
During the pandemic, casinos in Las Vegas were closed. But with the lifting of restrictions, a new unexpected problem arose.
Gambling establishments were forced to ban smoking as patrons were required to wear masks.
Recently, powerful anti-smoking campaigns have been carried out, smoking is gradually becoming less popular.
Meanwhile, in the 60s, 70s, 80s and even 90s the situation was completely opposite. The casino organized the sale of cigarettes, visitors could buy them without leaving the slot machines or tables.
Subsequently, many casinos divided their space into smoking and non-smoking areas. Some establishments have completely banned smoking.
However, there has always been a concern that a ban would hurt revenues by discouraging gamblers who smoke.
Las Vegas-based company C3 Gaming has released a 30-page report stating that the casino's smoking ban will not affect its revenue.
Experts believe that the trend towards more non-smoking places will continue.
In this way, casinos will be able to attract employees and guests who want to avoid passive smoking. Most casinos are expected to only allow smoking in certain areas.
PokerStars was launched in Ontario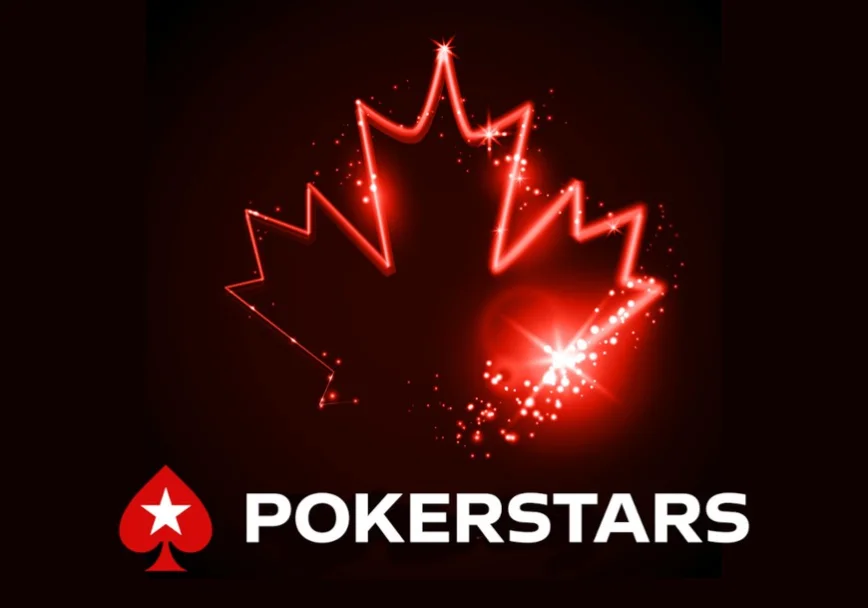 Flutter Entertainment holding, which owns PokerStars, announced the launch of the brand in the Canadian province of Ontario.
The company has received the necessary permits and will be able to operate in the region in three areas: poker room, betting and online casino.
The regulated market in Ontario opened on April 4, 2022. During this time, it has included such companies as BetMGM, PointsBet, Coolbet, FanDuel, Bet365, LeoVegas, Unibet and others.
New York online bookmakers demand tax cut
Caesars, BetMGM, FanDuel and DraftKings have petitioned the New York State Assembly to revise their tax policy for bookmakers.
At the moment, bookmakers are required to transfer 51% of gross income to the state budget. This is the highest rate in the US.
Operators also paid $25 million in a lump sum for obtaining a license.
William Hill CEO resigned ahead of closing 888 deal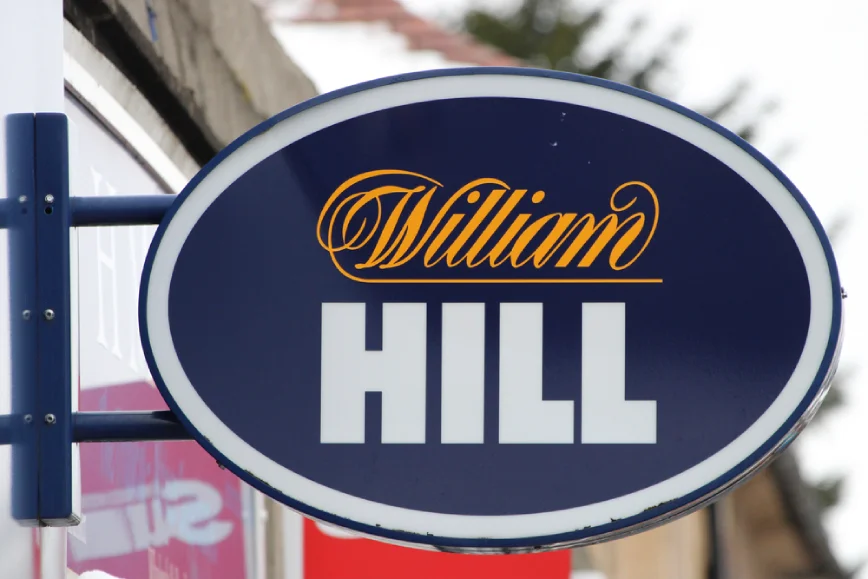 William Hill CEO Ulrik Bengtsson has left his post. This is due to the takeover of the brand by 888 holding.
The final transfer of all William Hill assets outside the US will take place on July 1st. It is known that the purchase amount amounted to 2.34 billion dollars.
North Carolina passes sports betting law because of one vote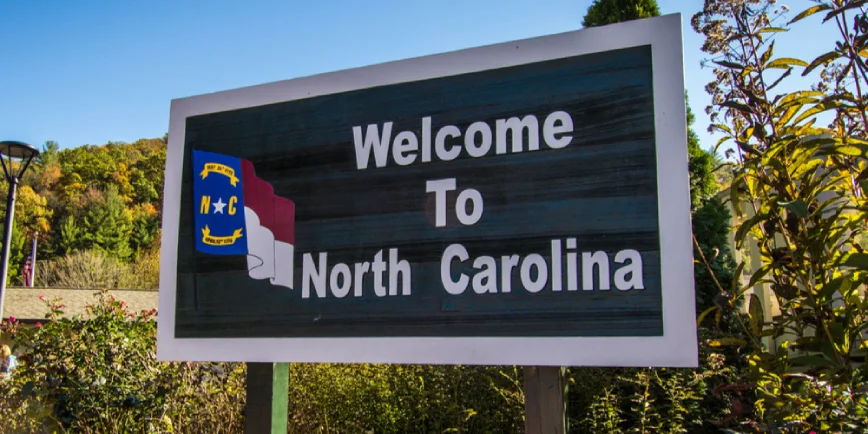 Members of the North Carolina House of Representatives have not passed a bill to allow sports betting in the state.
During the discussion, everything was decided by one vote: 50 legislators voted in favor and 51 voted against. Prior to this, the Senate had already approved the bill.