Puerto Rico Casino Revenue Grows 39% in Fiscal Year 2021-22
Puerto Rico casino revenue for the fiscal year ended June 30, 2021-2022 amounted to $355 million. This was reported by the Gambling Commission of the island state, which has the status of a freely associated territory with the United States.
According to the content of the report, compared with the previous financial year, when the total income of gambling establishments was 256 million dollars, it increased by 38.89%. Growth in casino revenues was nearly three times higher than Puerto Rico's economic growth of 14.4% over the same period.
Record income from online sports betting received in New York in November 2022
Gross income from online sports betting in the US state of New York has reached $148.2 million in November 2022. This follows from the report of the Gambling Commission published the day before.
The indicator was a record since the launch of online betting in New York. It was 1.7% higher than the previous monthly high of $145.7 million.
In total, in November, customers of online bookmakers made bets worth $1.56 billion, which is $20 million or 0.7% more than in October.
The maximum betting volume of $1.64 billion still refers to March of this year.
FanDuel remained the market leader in online sports betting, having generated $78.3 million in revenue from $646.2 million.
Second place went to DraftKings with $42.3 million in revenue and $498.7 million in betting volume. Caesars Sportsbook rounded out the top three with $14.9 million in revenue and $200.3 million in betting volume.
First online betting license issued in Massachusetts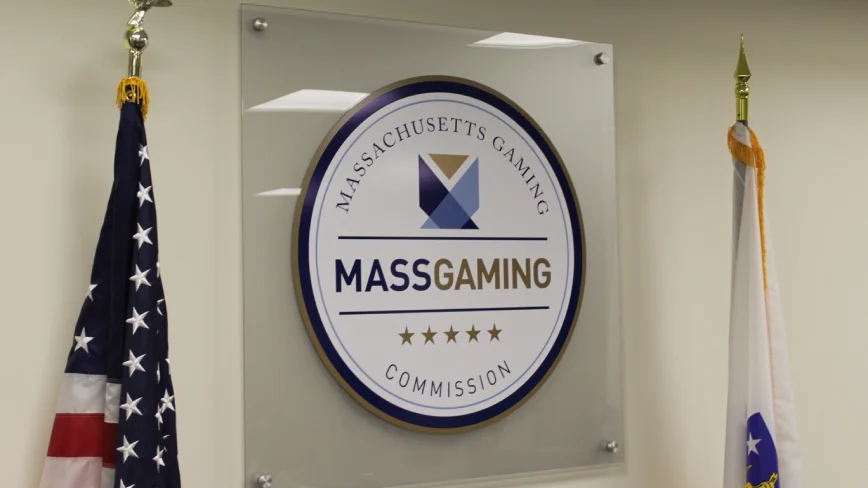 Wynn Resorts Encore Boston Harbor became the first operator to receive a license from the MGC. This was announced on the eve of the regulator of the US state.
To open sports betting, a company must fulfill a number of extra conditions and obtain a certificate for operating activities.
Recall that in August 2022, Massachusetts became the 36th US state to legalize sports betting after the signing of the relevant law by Governor Charlie Baker.
The law allows any land-based casino or race track operator in the state to apply for a license, with an additional seven online gambling-only licenses available. There is a $5 million fee for each three-year license.
Land-based casinos are taxed at 15%, while online bets are taxed at 20%. Customers can also bet on collegiate sports, but only on games that do not feature Massachusetts teams. Players must be at least 21 years of age, and will not be able to use credit cards to make bets.
As of October 2022, 29 companies have shown interest in betting licenses in Massachusetts, having passed a mandatory survey organized by the regulator.
Bill to legalize sports betting and casino drafted in South Carolina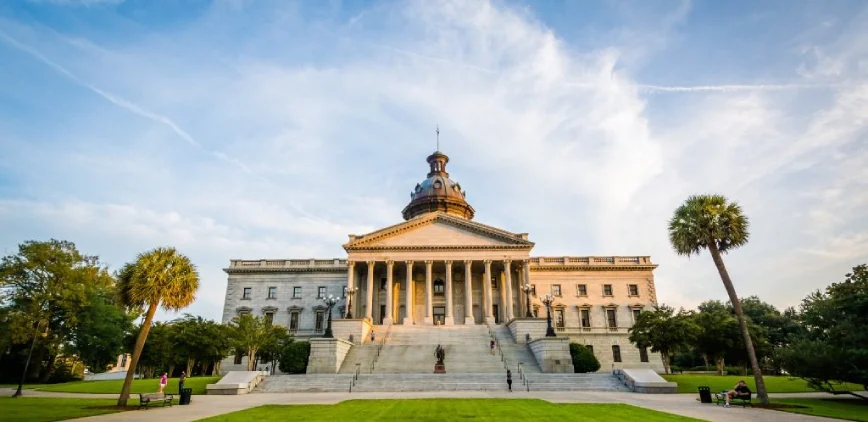 South Carolina may become another US state to legalize gambling. This will happen if, at the new legislative session opening on January 10, 2023, the South Carolina General Assembly supports the corresponding amendment to the state constitution, proposed by the representative of the Democratic Party in the House of Representatives, J. Todd Rutherford.
The bill is currently under consideration by the House Judiciary Committee.
As for casinos, Rutherford proposes to allow card games, craps, roulette and slot machines in them.
The tax rate for income from sports betting, horse sweepstakes and casinos is not specified in the document.
It should be noted that this is not the first attempt to legalize sports betting in South Carolina. In 2022, the House of Representatives supported a similar document, also prepared by Rutherford, but the State Senate refused to consider it.
Reference
Legal sports betting is currently accepted in 31 US states and the District of Columbia.
In addition, sports betting is accepted in tribal casinos in the state of New Mexico, while they are not legalized at the legislative level.
In Florida, betting is on hold as the state's agreement with the Seminole tribe to launch them is being considered in court.
Gambling is prohibited in 14 states. At the same time, bills to regulate it are being considered in Vermont, Kentucky, Maine, Missouri, North Dakota and South Carolina.
Currently, legal casinos with a different set of allowed games operate in 42 US states. There are no casinos in Vermont, Virginia, Hawaii, Georgia, Kentucky, New Hampshire, South Carolina and Utah.
Discussion of the draft law on the legalization of online gambling in Uruguay was postponed to March 2023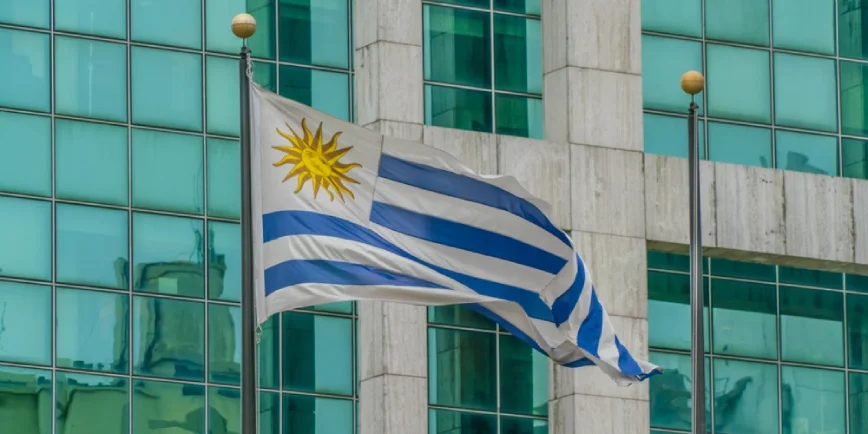 Discussion of the draft law on the legalization of online gambling in Uruguay will continue in March 2023, when a new session of the Parliament of the Latin American state opens, local news agencies report.
Currently, the document is still under consideration by the Finance Committee of the Chamber of Deputies, to which it was sent after being amended by the Senate in September of this year. As previously reported, according to the content of the draft law prepared last year by the Ministry of Economy of Uruguay, land-based casino conpanies operating under concession agreements will receive permission to launch online casinos.
The authority to control online games, issue and revoke licenses will be vested in the General Directorate of Casinos (DGC). It will develop requirements to be met by the service provider, including quality and information security certifications.
In addition, payment methods will be defined and a responsible gambling policy, rules and procedures for control and supervision, as well as the documentation necessary for these purposes, will be developed. DGC will also develop a system for distributing profits from the activities of online gambling operators.