Catena Media: EBIDTA -40% in Q2
Catena Media has released its second-quarter financial results, which show a year-on-year drop in revenue: €28.9 million this year versus €30.4 million last year.
It was also stated that EDITBA fell by 40% to 9.1 million euros in the three months ended June.
The news of Catena Media's Q2 results falling may surprise many after launching projects in the US in Q1 that were expected to improve Q2 results.
Bingo and slot machine licenses have been renewed in Buenos Aires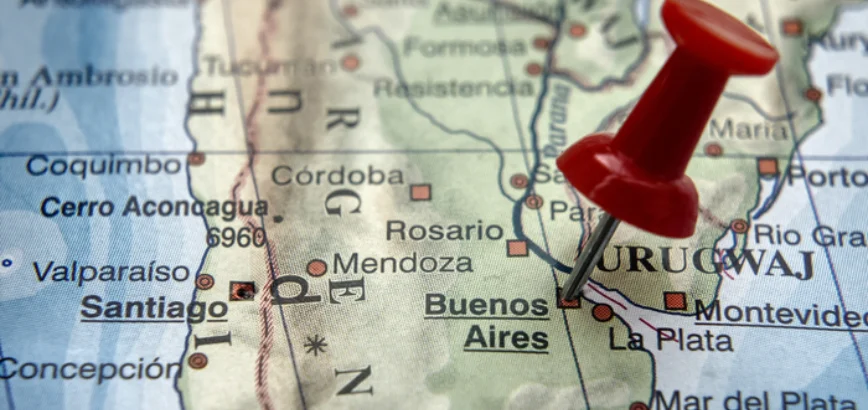 In the Argentine province of Buenos Aires, the licenses of operators which provide lottery, bingo and slot machine, expiring in 2022, have been extended for 15 years. The corresponding decision of the Provincial Lottery and Casino Institute was published in the Official Gazette.
Currently, there are 45 bingo halls and 11 casinos in 32 districts in the province of Buenos Aires, in accordance with current regulations. The gambling licenses of a number of them expired in 2020 and 2021, but due to the coronavirus pandemic and the introduction of restrictions, it was impossible to extend the permits for a 15-year period, they were previously extended until 2022.
Operators acquiring new licenses must pay a non-refundable fee plus an additional fee that will be calculated based on the average monthly fee during the immediately preceding 12-month period.
Chile discusses bill to ban advertising of illegal bookmakers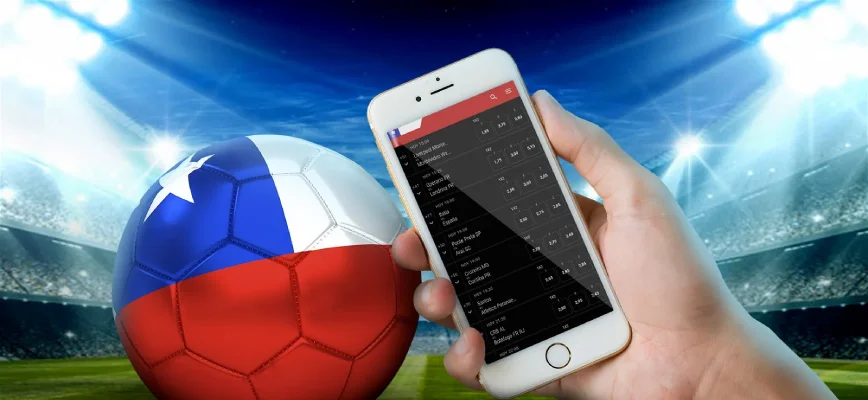 The Chilean Congress discussed a bill to ban advertising and sponsorship by illegal betting companies at sporting events and in clubs.
The authors of the draft law believe that the activities of such betting companies as Coolbet, Betsson, Betano and Betway, which sponsor football clubs in Chile, aren't regulated by law, and their advertising may have a negative impact on viewers of sporting events.
Currently, 11 out of 16 clubs in the first division of Chilean football are sponsored by online bookmakers.
As President of the Chilean Casino Association Juan Francisco Muñoz noted, there was no control over the activities of bookmakers by the Chilean Casino Authority (SCJ) and the National Consumer Protection Service (SERNAC).
A decision on the document will be made later.
MGM Resorts International buys LeoVegas for $607m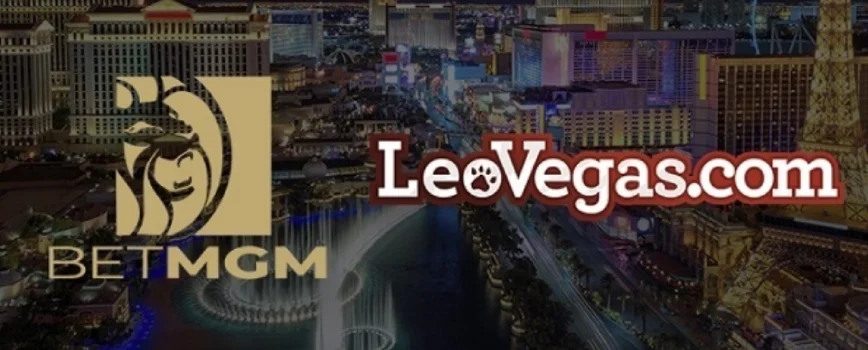 In May of this year, the American gambling giant offered a $607 million contract to buy LeoVegas to expand its offerings in online gambling in Europe and other markets outside the US. On August 31 this year, the period for consideration of this proposal ends.
Shortly before this, LeoVegas and the RoyalPanda casino, which is part of the same affiliate program, announced their elimination from the Indian and Japanese markets from September 1st. Most likely the decision was made to ensure legal "purity" contract with MGM, although representatives of the companies said that the future deal had no effect on this.
LeoVegas stated that it recommends that its shareholders accept MGM's offer. A tentative final decision on the deal will be made on September 7.
Delaware sets record for online earnings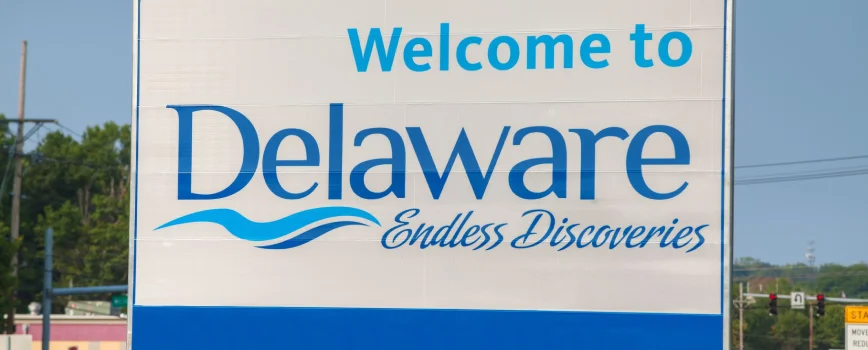 Delaware's online gaming industry hit a record high in July with $1.25 million in monthly revenue.
The numbers beat the previous record set in April by about $300,000 and are up 58.1% year-over-year. Online video lotteries such as slots generated $1 million in revenue, while table games generated $165,378. The poker rake was $43,944. The top operator was Delaware Park, who earned $377,753. Bally's Dover came in second and Harrington Raceway came in third.
The monthly total was $39.4 million, of which $26.8 million came from video lotteries. The cost of the board game was $12.6 million.
Sports betting in the state struggled for a month, with revenue down 27.5% from June to $383,249. While these numbers are down from the previous month, the total is still up 80.1% from last year.
Bally's Interactive and Genius Sports have signed a partnership agreement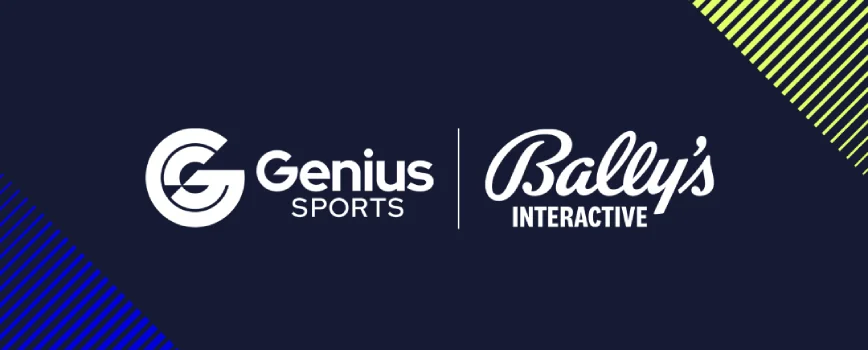 American betting operator Bally's Interactive has announced that they have signed a partnership agreement with data collection company Genius Sports and will gain access to the company's sports data.
As part of the deal, Genius Sports will provide data and event streaming services to Bally Bet and other Bally's Interactive brands. The data includes feeds that contain information and statistics for NASCAR, Liga MX, NFL, Colombian Football and the English Premier League. There are also video streams that Bally's will be able to use to provide footage to customers.
UFC President barred from playing at a number of Las Vegas casinos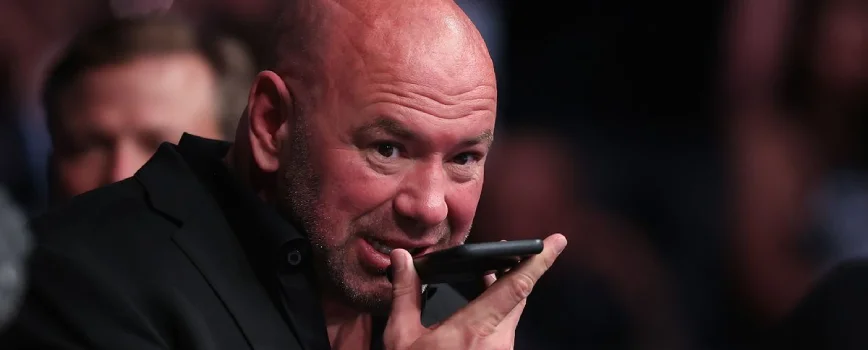 Well-known American businessman, president of one of the world largest MMA promotions Ultimate Fighting Championship (UFC) Dan White said that he was limited to play in some Las Vegas casinos. The words of the head of the UFC are quoted by the Daily Mirror.
It is known that the businessman was previously noted for successful gaming sessions, one of which, for example, ended for the president of the MMA promotion with a win of almost $7 million. As White explains, a number of the best establishments in the US gambling capital for this reason did not allow him to play at their tables.
The businessman also named specific establishments that do not allow him to fully enjoy gambling entertainment. At the Palms Casino Resort, White said he was asked twice to leave the casino, and The Mirage and Wynn Las Vegas simply won't let him play. The only places in town where the UFC president is allowed to bet are Caesar's Palace, Bellagio and Venetian.