Seminole tribe of Florida relaunches mobile betting in Florida through Hard Rock Bet
Early access will be given to players who have previously made bets with the operator or are members of the Hard Rock Unity loyalty program. This comes a week after the tribe announced it would reopen sports betting in Florida. Further expanded access is planned for December. Earlier, the US Supreme Court suspended the launch of legal betting in Florida by the state's Seminole Tribe.
Caesars' third-quarter revenue increased 3.7% to more than $3 billion.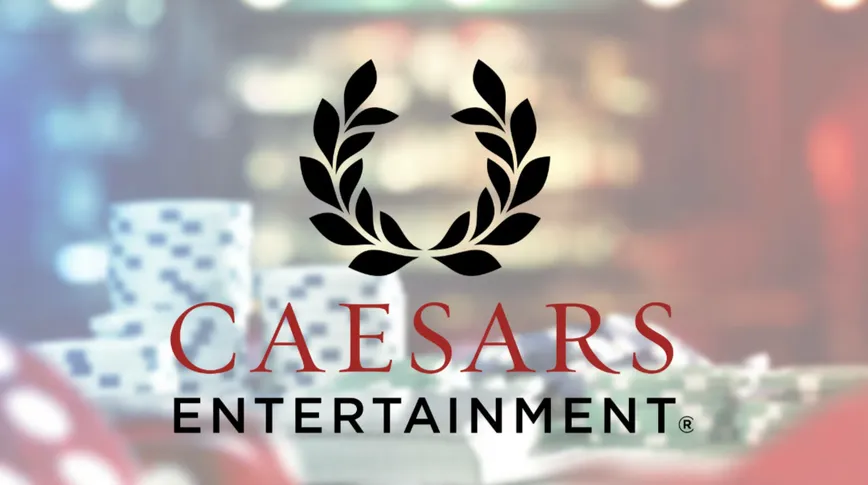 Caesars Entertainment's revenue for the third quarter of 2023 amounted to just over $3 billion, according to the holding's reporting. This figure is 3.7% more than last year's third quarter.
At the same time, Caesars' results exceeded the forecasts and expectations that executives shared at the beginning of the quarter. Analysts believe that this was facilitated by strong demand at Las Vegas casinos and the growth of digital technologies. Net income for the third quarter was $74 million, compared to $52 million for the same period in 2022.
Meanwhile, consolidated adjusted EBITDA (earnings before interest, taxes, depreciation and amortization) reached $1.04 billion, up from $1.01 billion in the third quarter of 2022, a record for Caesars. "We look forward to a successful completion of 2023. Customer demand remains strong and we will remain focused on improving operating cost efficiencies, generating returns on project capital and delivering long-term EBITDA growth," Caesars President and Chief Operating Officer Anthony Carano said.
Revenue for the first nine months of the year was up 8.9% from the same period in 2022 to $8.70 billion. Casinos remain the largest source of revenue at nearly $4.8 billion, followed by food and beverage at $1.31 billion, and hotel revenue of $1.58 billion. Other sources brought in $1 billion over the past 9 months.
Revenue of the American holding Churchill Downs increased by 49% to $572.5 million for the third quarter of the year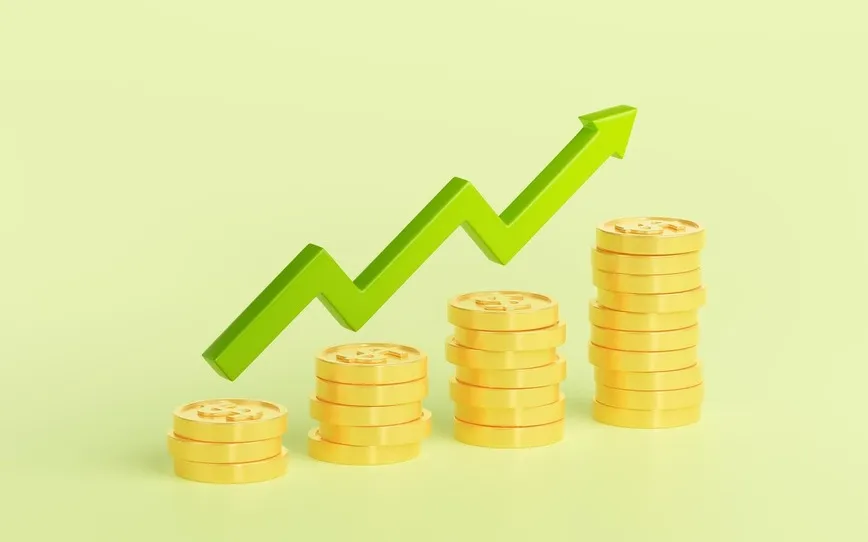 Gambling holding Churchill Downs Inc. (CDI) reported revenue for the third quarter of 2023 that increased to $572.5 million. This figure increased by 49% compared to the third quarter of last year ($383.1 million). Net income for the quarter reached $61.0 million, up 7% from $57 million in the third quarter of 2022. Ad justed EBITDA (earnings before interest, taxes, depreciation and amortization) increased by 34% to $218.2 million.
Better Collective acquired Playmaker Capital for €176 million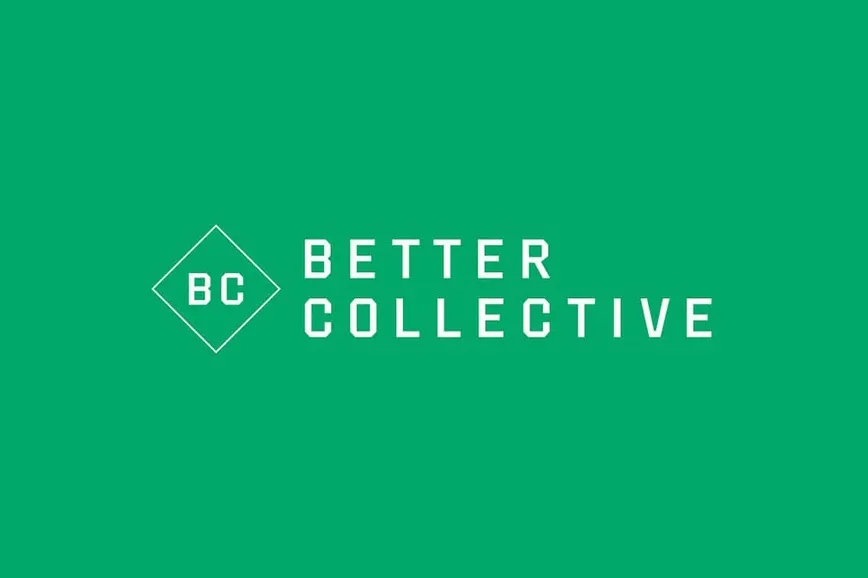 The goal is to become the market leader in South America and strengthen its position in North America. The transaction is expected to close in Q1 2024. Better Collective uses 65% equity and 35% cash to pay. Upon completion of the transaction, the company will revise its financial results for 2023-2027.
Louisiana betting revenue hits record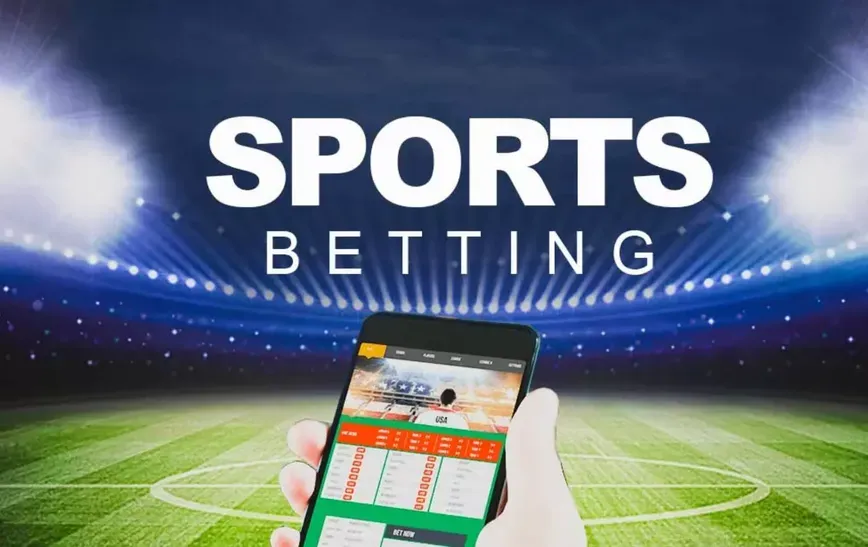 Total revenue from online and offline betting in Louisiana in September was $43.1 million. This is a record monthly revenue for the state, surpassing the previous record of $37.2 million in December 2022. Total betting turnover in September was $280.1 million, which is only $2.2 million behind Louisiana's all-time record in January 2022.
ESPN Bet will be launched in 17 US on November 14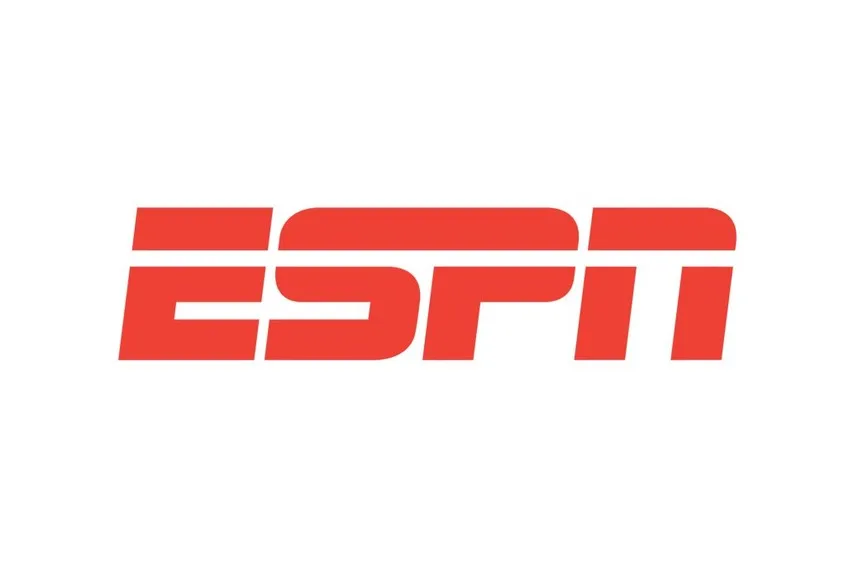 The new gaming brand ESPN Bet will officially launch on November 14th. A joint venture between the media giant ESPN and the gambling holding Penn Entertainment which will lead the operational management of the activities, will simultaneously be launched in 17 American states.
The Nov. 14 debut coincided with a busy sports calendar during the Thanksgiving holiday week. Highlights include NCAA College Football Rivalry Week and the Super Bowl rematch between the Kansas City Chiefs and Philadelphia Eagles which aired on ESPN's Monday Night Football.
"This strategic alliance is expected to further expand our digital ecosystem and lead to renewed engagement with millions of customers across digital and retail," said Penn CEO and President Jay Snowden. Previously, executives from partner companies said they were aiming to capture a 20% share of the online sports betting market in the US with ESPN Bet.
Penn Entertainment ended the third quarter of the year with a loss of $724.8 million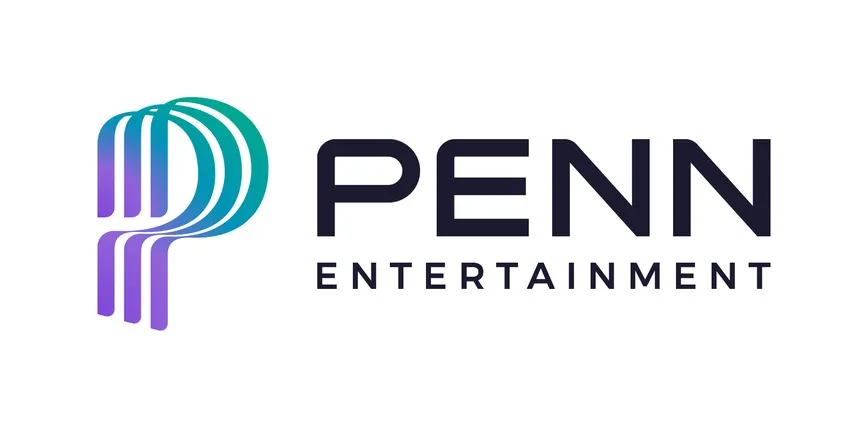 Penn Entertainment's net loss for the third quarter of 2023 amounted to 724.8 million, according to the company's reporting. In the third quarter of last year, the company had a net loss of $123.5 million. Adjusted EBITDA remained positive at $445.1 million, although down 5.7% year over year. Revenue for the quarter was $1.62 billion (-0.4%).
Gaming revenue fell 5.0% to $1.25 billion, but food, beverage and hotel revenue jumped 19.5% to $367.3 million. At the same time, revenue for 9 months from the beginning of the year to September 30 amounted to $4.97 billion which is 3.2% more than the same period in 2022.
The widening loss for the quarter was largely due to Penn's decision to sell the Barstool brand back to founder Dave Portnoy for a symbolic $1 – the company acquired Barstool in 2020 for close to $400 million. The sale of Barstool is part of Penn's long-term plans to launch its new sportsbook brand ESPN Bet on infrastructure Barstool in partnership with media giant ESPN the new bookmaker will begin operating in the United States on November 14.