Elys and Grand Central to open second joint bookmaker in Washington DC
Elys Game Technology has expanded its existing partnership with Grand Central Restaurant and Sportsbook.
The supplier did this by creating a new joint venture that would open a second joint betting shop in Washington, DC.
The exact location of the facility hasn't been revealed yet, pending approval from the District of Columbia Department of Small and Local Business Development (DSLBD) and the District of Columbia Lotteries and Gaming Authority (DCOLG).
Elys is clearly looking to stand out with this approach to hospitality and catering. This can provide a new experience for the players, although the long-term success of the strategy will only be apparent when the earnings numbers materialize and show positive trends over a consistent period of time.
Massachusetts sets sports betting dates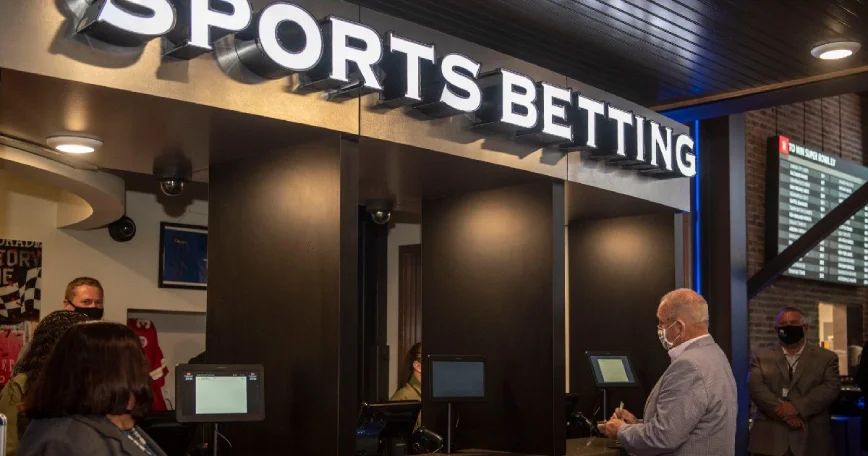 Last week, the Massachusetts Gaming Commission announced the launch of the state's sports betting industry, with retail betting starting in January 2023 and online betting starting in March.
The MGC voted to approve the schedule by a vote of 4 to 0, with one member abstaining. The timing means that retail rates should be in place for Super Bowl LVII in February. Online play is due to kick off in time for the NCAA Men's Basketball Tournament, also known as the March Madness.
So far, 42 companies have submitted a notice of intent to apply for a sports betting license including BetMGM, DraftKings, 888, Bally's and other major operators.
Casino List News is following this story and will update readers as needed.
ESPN and DraftKings are going to sign exclusive deal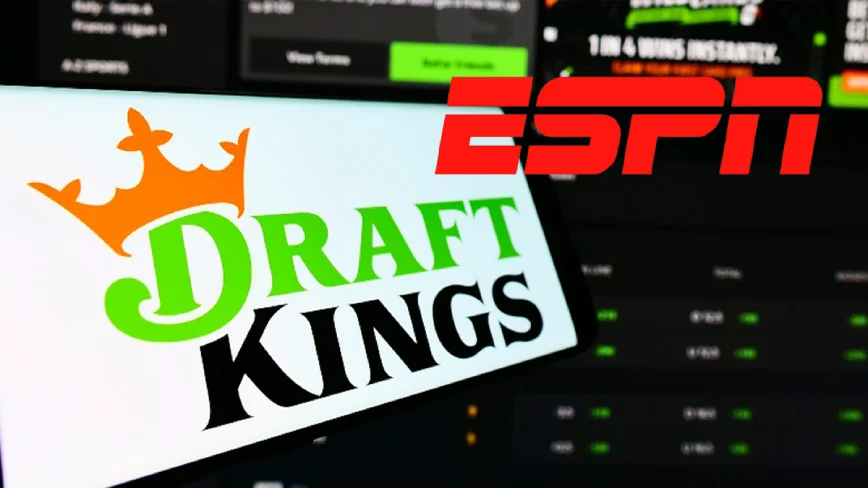 The American sports television channel ESPN is close to signing an exclusive agreement with the bookmaker DraftKings. The specific conditions of the potential deal were not disclosed: neither the financial component nor the structure of the partnership agreement.
A DraftKings spokesperson said of the potential deal that they had great relationships with ESPN. However, they communicated with various companies on a regular basis and didn't comment on the specifics of the negotiations.
As for ESPN, representatives of the sports broadcaster have preferred to remain completely silent so far.
It should be noted that ESPN has not hidden its intentions to become a part of the American betting market for a long time. The broadcaster is looking for a partner to launch a bookmaker called ESPN.
For reference: ESPN's parent company is Walt Disney, one of the largest entertainment media conglomerates in the world. Also, Walt Disney is a shareholder of DraftKings with a share of about 6%.
Rank Interactive moves Grosvenor's online business to a new proprietary platform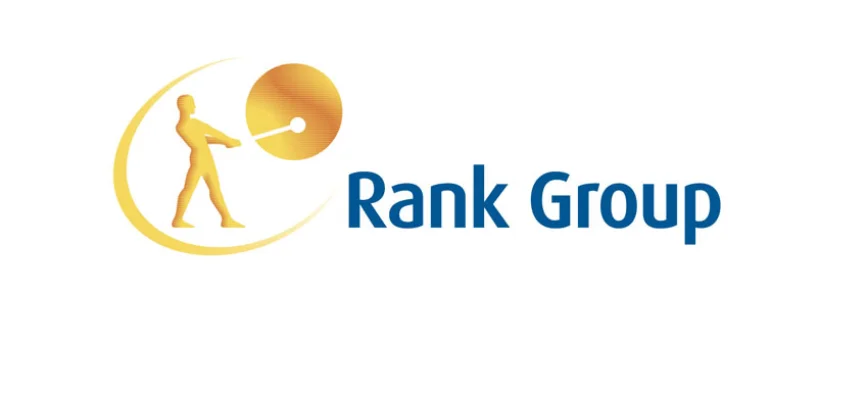 Rank Interactive, a division of Rank Group, has successfully migrated its Grosvenor online business to a new proprietary platform.
The platform was developed by Stride Gaming, which Rank acquired in 2019. Own production of new online services will improve the quality of customer service.
Rank notes that this is only the beginning of many improvements and innovations that will appear as part of the service update.
Other improvements planned to be released include creating a seamless transition between land-based and online gameplay for players. The company wants to fully integrate services into Grosvenor with new sports, slots and jackpot initiatives.
New free games will also be available to Rank customers at Grosvenor, as well as live casino and bingo updates for players. The operator says the goal of these updates is to speed up personalization for digital and omnichannel customers.
Commission of the Chamber of Deputies of Chile approved a bill to ban advertising of illegal bookmakers
The Commission on Sports of the Chamber of Deputies of Chile recently approved a bill to ban advertising of illegal bookmakers, according to local news agencies. The document, prepared by MP Marco Antonio Sulantay, was submitted to the Congress of the Latin American state in June this year.
"I am very pleased with the commission's support, because it will play an important role in the promotion of this bill," Sulantai said.
"Although these betting shops are illegal in our country, they actually operate in tax havens whose whereabouts are unknown, bringing in millions of dollars in profits, but without paying any taxes on these incomes," the deputy said.
As the legislator explained, if the initiative is promoted, contracts for advertising sports betting in clubs must be terminated within a maximum of 12 months.
"This bill is a contribution to the transparency of sports in general, football in this case, and we hope that this initiative will become a law of the Republic as soon as possible," the MP added.
Recall that, according to the author of the bill, the activities of such betting companies as Coolbet, Betson, Betano and Betway, which sponsor football clubs in Chile, are not regulated by law, and their advertising may have a negative impact on viewers of sporting events. Currently, 11 out of 16 clubs in the first division of Chilean football are sponsored by online bookmakers.
Betr Bans Credit Card Gambling
Newly formed betting group Betr announced that they will ban the use of credit cards to deposit on their app, and introduce deposit limits for players aged 21-25.
The announcement will make Betr the first gaming operator in the USA to operate under such restrictions, which are increasingly becoming the status quo in parts of Europe. Betr is a microbetting platform that allows players to infer small events in games, such as whether the next pitch in a baseball game will be a strike. The company facilitates betting through its mobile app and aims to attract young people as the company is co-founded by social media influencer Jake Paul.
The app currently only supports the free mode as the real money version is not licensed.