IGT confronts US court
This week, American gambling giant International Game Technology filed a lawsuit against the US Department of Justice and specifically against general prosecutor Merrick Garland, having demanded the government to clarify its position on The Wire Act so that International Game Technology clearly understands whether it can offer its online services within the state.
The lawsuit consisting of 18 pages was filed in federal court last week. This complaint requires a declarative decision after New Hampshire challenged the Justice Department's position that The Wire Act applied to all forms of gambling. Since then, gambling companies in different states have caused concern, as this problem only made life easier for the state of New Hampshire.
IGT states that multistate lotteries such as Mega Millions and Powerball may be at risk due to justice ministry interpretation, and requires clarification. The lawsuit said the claim was "a serious matter for the company's survival," as the company employs more than 1,000 people in the state of Rhode Island where the lawsuit was filed.
In the lawsuit, IGT states: "The Justice Department's 2018 opinion on The Wire Act lays a challenge at IGT either radical restructuring [or closing] of its business, or risking federal prosecution. Based on these serious and ongoing difficulties, IGT requests a declarative decision that the [Office of the Legal Counsel]'s 2018 opinion is contrary to law and that the Wire Act applies only to bets on any sporting event or competition."
"IGaming always uses the internet, even though the company has invested in cutting edge technology to ensure that the gambler is physically in the state where the lottery or casino game is offered. Due to the development of its land-based gaming facilities, IGT allows its gaming partners to offer popular casino games over the Internet for players' computers or mobile devices."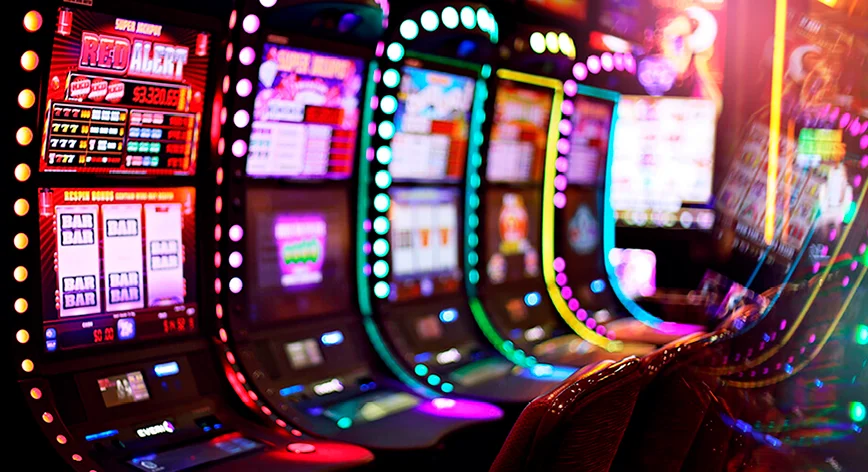 Colorado's October has become a peak month
October in the state of Colorado was a very successful month, as gamblers of this state made bets for $491.5 million, where the bookmakers contributed $28.6 million.
The total market volume grew by 133.3% over the same period last year, and broke the previous record of $408.3 million which was set a year earlier. Bets for $483.3 million have been made online, while offline players bet $8.1.
The most popular sport in terms of betting was NFL football, as the bets amounted to $171.2 million. Basketball with $63.3 million was next on the list, and college football bet amounted to $52 million. Express bets amounted to $89.7 million.
Gross gaming revenue grew 581% over the previous year, and 27.7% compared with September this year. Revenue was also record-setting, surpassing the previous record of $22.4 million. The amount of $28.2 million from the total revenue of $28.6 million was generated online and $383,489 came from retail.
Players won $462.8 million, and casinos paid the state $1.2 million.
SoftSwiss Received Multi-Currency Support at Jackpots
This week, crypto-friendly gambling platform SoftSwiss announced that they have added to their platform enhanced multi-currency support allowing the company to deal with a variety of currencies, including crypto.
The operator has 450 jackpot games that will support the new multi-currency feature, allowing operators to offer players in various countries to use their own currencies. Initially, SoftSwiss only offered jackpots in euros, and players only had to play in that currency to participate.
SoftSwiss promotes this new feature as an important internal tool for casino operators to help them offer big prizes to their customers. The company also states they have an auto-validation feature that verifies players' winnings to facilitate faster payouts. SoftSwiss placed special emphasis on cryptocurrencies and quick withdrawals.
Representatives of the company said that they have received many positive comments on the Jackpot Aggregator since its launching, and considered these feedback carefully in order to operate according to the needs of current clients. They are also convinced that the company's customers will appreciate the new feature, and SoftSwiss will delight with new features that will appear in the near future.