Hard Rock Digital partners with marketing agency Within
Hard Rock Digital will cooperate with the digital media record label Within.
Within will help Hard Rock Digital to realize strategic ambitions as the brand's sports betting app seeks to expand its presence in the US.
This so-called multi-channel media program will promote the Hard Rock Sportsbook app in an effort to raise awareness and increase popularity.
Operators have invested significantly to customer acquisition in order to obtain a place for themselves in the competitive US sports betting market.
New Jersey betting revenue grew by 15%
The New Jersey Gaming Enforcement Division announced that the gambling revenue of the state has grown by 15% in May to $430.6 million.
Online gambling casino winnings amounted to $136 million, up 25.7%. Year-to-date, the numbers are $681.4 million, which is 29.3% higher than in the last year.
In terms of standard casino winnings, Atlantic City casinos received $233 million, up 9.3% from last year. Borgata's revenue was $63.3 million, up 30%. Hard Rock was next with $41.5 million, 19% growth, while Ocean was third with $25.3 million, up 3%. Tropicana came in fourth with $21.6M, up 8.5%, while Harrah's came fifth with $21.2M, down 1.6%.
Sports betting revenue was $61.6 million, out of $766.4 million. Since the beginning of the year, sports betting revenues are $269.4 million, down 9.3%.
As for the whole industry, gaming revenue is $2.03 billion, up 18.1% compared to the previous year.
How to become a millionaire – a new recipe from Quebec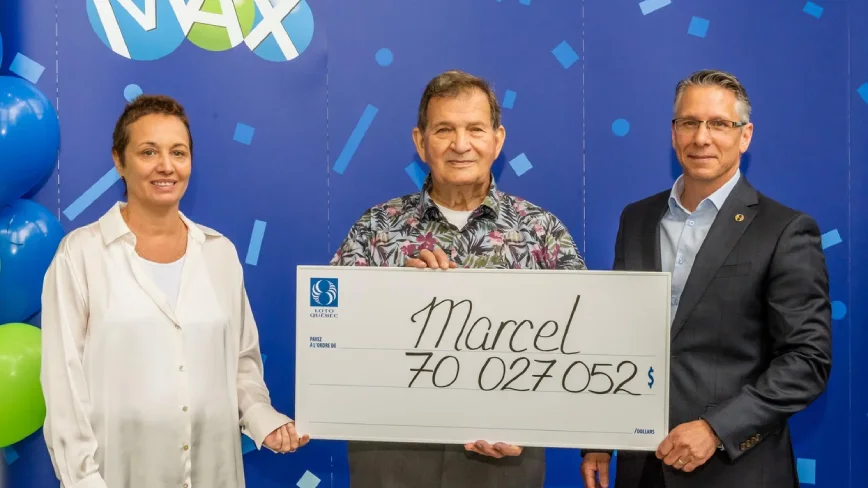 The odds of winning the top prize in Canada's LottoMAX lottery are 1 of 33,294,800.
There are many ways to make a fortune from gambling, of which two contrasting approaches stand out. In the first option, gamblers count on themselves, making a long-term ascent in poker tournaments. In the second case, a smile of fortune is enough, which was confirmed by the owner of a check of over $70 million MarcelJ. Lussier.
The former engineer for the transmission and distribution of electricity (Hydro-Quebec) attracted the attention of fortune for a reason. Perhaps Miss Fortune could not resist the intentions of Marcel Lussier to dispose of the jackpot won.
The odds of winning the top prize in Canada's LottoMAX lottery are 1 in 33,294,800. It would seem that the probability is extremely low, but the facts refute this. In the last two and a half years, the LottoMAXJackpot has been won three times in the province of Quebec alone. One jackpot is usually won in 10 months, it is impressive with such small chances. By comparison, the biggest gambling wins are barely half the amount that a humble retired Canadian engineer has received.
Another impressive feature of this particular success is related to the plans for how Lussier is going to dispose of the winnings. Marseille has already outlined three areas where the funds won will go:
recovering of Ukraine which suffered from military events;
helping people with autism;
a cruise that Marseille has been planning to take with his wife for a long time.
The goals outlined by Lussier, where to direct the funds from the hit jackpot, lead to the idea that luck chooses the worthy ones.
Even the cruise plans are connected with a romantic story. The couple intended to make a trip a couple of years ago. But plans were postponed due to COVID-19. And here is such a paradoxical coincidence. As soon as the restrictions were lifted due to the pandemic, as fortune smiled on Marseille so widely, for 70 million.
Of course, it could just be luck. But Lussier is going to spend the jackpot hit on June 7th on restoring not only his hopes. It is obvious that the plans for the cruise, ruined by the pandemic, will come true in the near future. At the same time, an engineer from Canada hopes that new houses, schools, and hospitals will appear instead of the ruins caused by the military events in Ukraine. Marcel is also full of desire to help people recover in society, whose development has slowed down due to illness.
Who knows, maybe that's why Miss Fortune, sorting through 33 million options from applicants who to bestow her smile, opted for a modest Canadian pensioner. Perhaps Lady Luck was seduced by the combination of excitement and good intentions in the retiree's heart.
Finally, it should be added that Marseille made one more person happy with his win. This is the retailer that Lussier bought the ticket from. He is entitled to 1% of the winnings, which is over $700,000. A commission that even brokers in the real estate market will envy. It remains for us to wish Marcel and his wife a pleasant cruise.
US casinos had the best month in a decade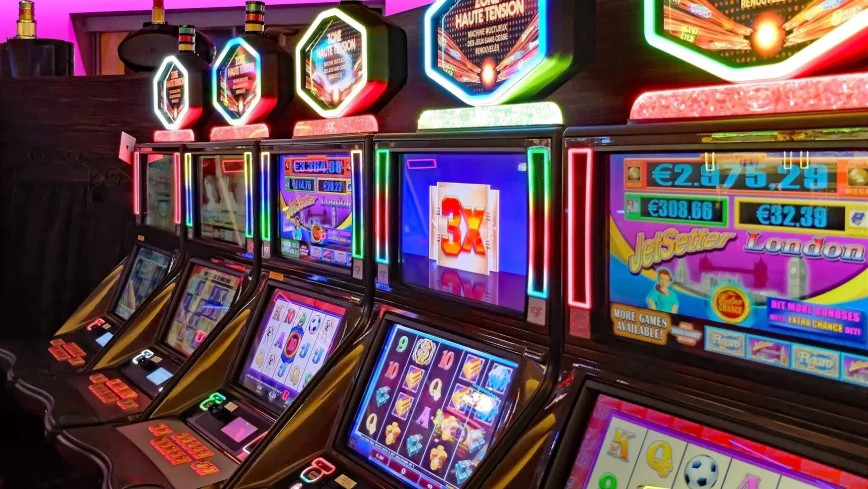 Gambling establishments in Atlantic City are breaking records.
US casinos posted their best month in a decade. Gambling establishments in Atlantic City are breaking records.
Note that the gross income of land-based casinos exceeded 233 million dollars. This is 9% more than it was in May 2021, and 4.5% more than in May 2019.
MGM Resorts Borgata showed the highest revenue. It has earned 63.4 million. This is 30% more than in May 2021.
Offshore online gambling operators to start working in Laos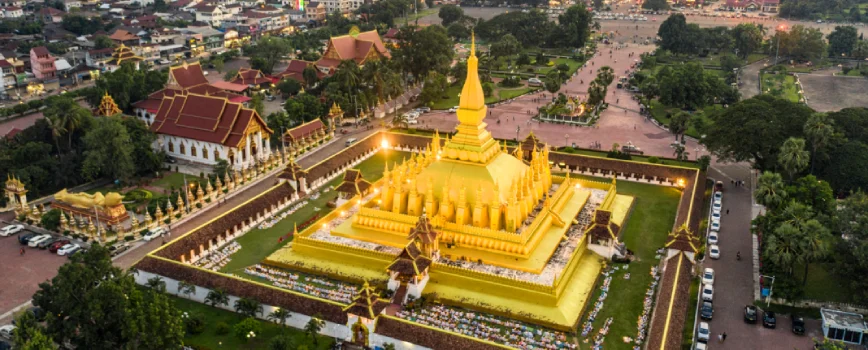 Offshore online gambling operators will start work in Laos. According to local news agencies, their activities will be carried out by analogy with the model used in the Philippines where POGO operators can offer their services outside the country, but not in the state where they are located.
Recently, the Laos Offshore Gaming Authority (LOGA) was established in Laos which will issue the relevant licenses.
Currently, the Lao government finalizes issues related to the taxation system and the issuance of work permits for company employees. A decision will also be made on the number of licenses to be issued.
According to experts, Laos would gain an advantage over the Philippines, as the country has cheaper labor and can get a work permit faster.
It should be noted that the Lao authorities initially planned to follow a model similar to that used by Cambodia, where online licenses were issued to existing land-based casinos. However, a different decision was then made.