Betting volume and gross revenue in the U.S. increased in 2022
In New York State, betting volume reached a 9-month high of $1.6 billion. However, revenue fell 4% to $141.8 million in December.
In Iowa, betting revenues rose from $5.8 million in November to $20.4 million in December. This is 52% more than in 2021.
Washington state betting volume fell 13.7% in November to $21.4 million compared to October. Gross revenue of $2.7 million also fell nearly 41% year-over-year.
Catena Media posts record high sports betting revenue in Ohio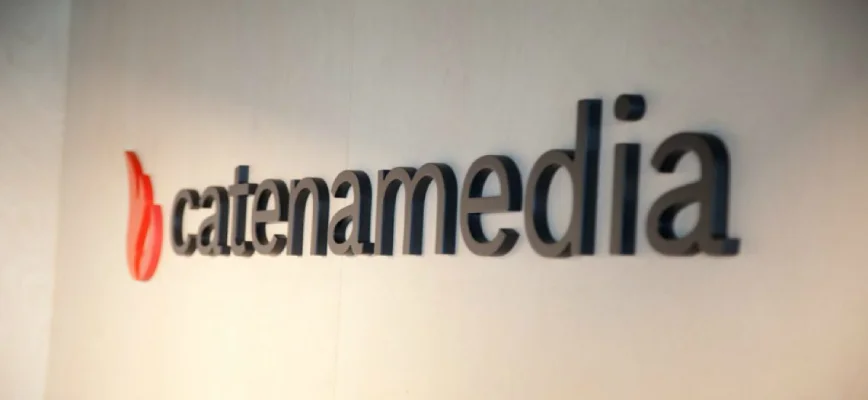 The engagement of local players has surpassed the launch of the Catena branch in New York. In the first two days after the legalization of sports betting in Ohio (since January 1), more transactions were made than in other states.
In Ohio, the group operates its American brands LegalSportsReport.com, GamingToday.com, TheLines.com and Lineups.com, as well as localized websites PlayOhio.com.
Despite record numbers in the US, Catena Media is still auditing and stating a possible sale of its assets.
Betr plans to capture a separate segment of the US market with a microbetting platform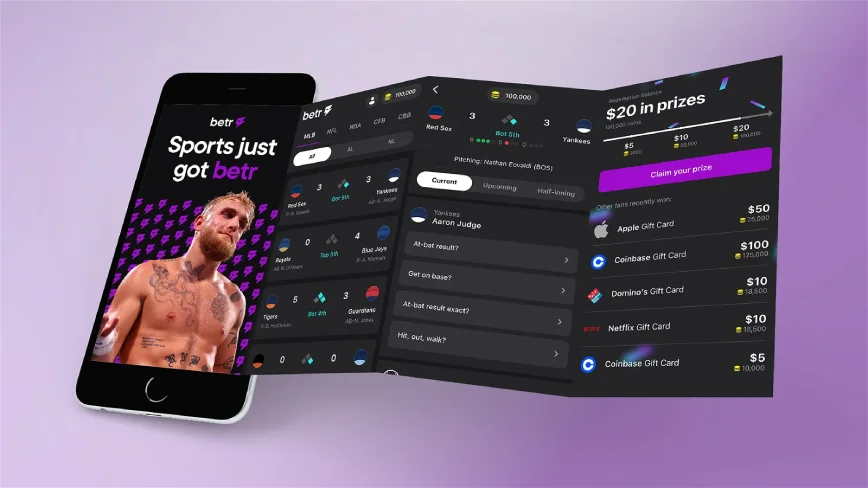 Betr's micro sports betting app is gaining popularity. The company said it "plans to capture a segment of the US betting market that is independent of most major operators."
Betr currently operates in Ohio, and is undergoing licensing reviews in Virginia, Indiana, and Maryland. The decision to issue a license in Massachusetts will be made by the end of January.
This year, the company plans to launch a fantasy sports platform and introduce real money betting. Also, by the end of 2023 or the beginning of 2024, the company will develop its own product for online casinos.
US sports betting market reaches $74 billion in 2022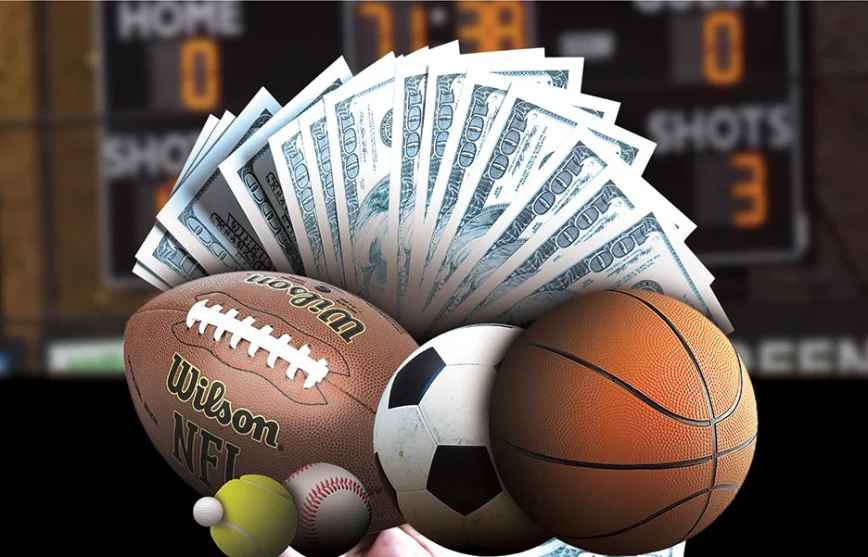 This is a 68.2% increase from 2021, according to a Sportsbook Review report. The state of New Jersey became the leader in terms of betting ($31 billion), Nevada is the second ($27 billion) and Pennsylvania is the third one ($17 billion).
Currently, betting is allowed in 31 states. Market is going to be launched in Massachusetts. In Oklahoma and Minnesota, laws legalizing betting have been passed, but a market launch date has still to be set.
Hawaii proposes to create a gambling regulator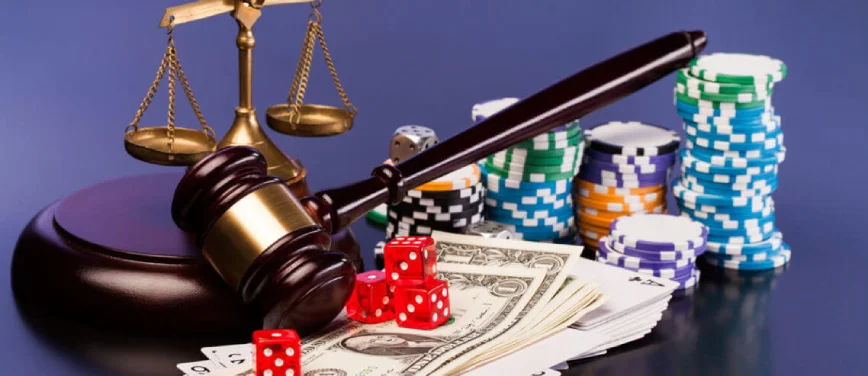 Hawaii is one of only two US states that completely ban gambling.
The new bill proposes the creation of the Hawaiian Lottery and Gambling Corporation to organize and regulate the sector.
The bill emphasized that this would not apply to sports betting.
Pariplay entered New Jersey via deal with Caesars Sportsbook & Casino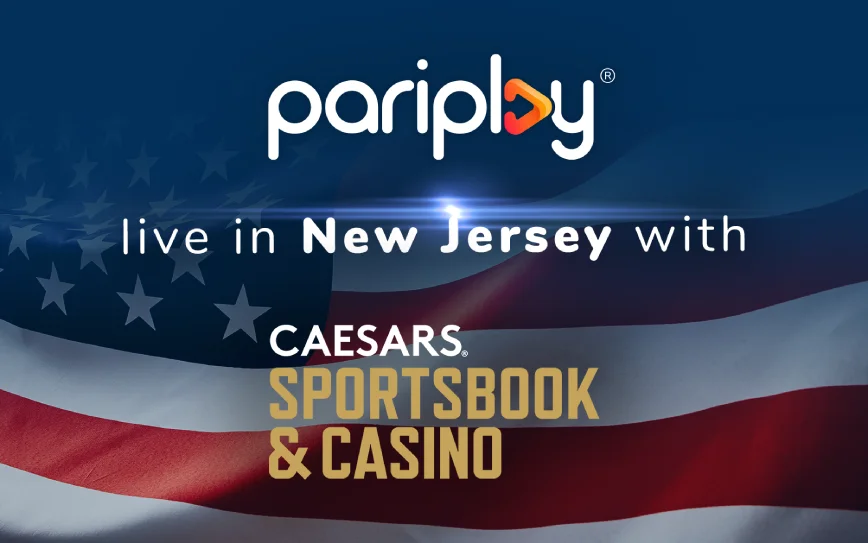 For 2022, game aggregator Pariplay entered into a number of agreements with leading providers in Europe and America (Konami, Reloaded Gaming and Slotmill)
In 2023, the company plans to focus on the North American market.
More US states may allow gambling in 2023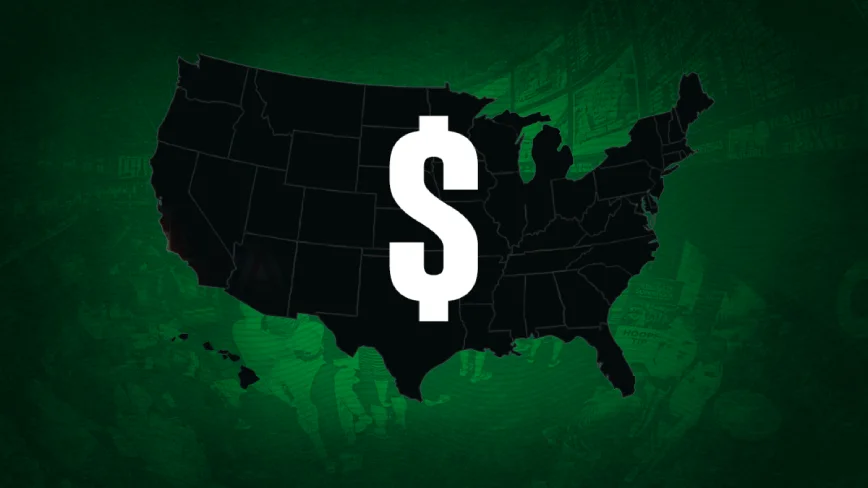 Currently, only six states legalize gambling.
It is expected that in 2023 the law on the expansion of the gambling business will be considered in New York, Indiana, Illinois and Iowa.
The law will also be discussed in the states of Maryland, Ohio, Colorado, Louisiana and Kansas.
Deutsche Bank estimates that US online casino gross revenue was $4.5 billion between January and November, up 36% from 2021. From 2020 to 2021, the growth was 140%.
The state of Nevada has set a yearly financial record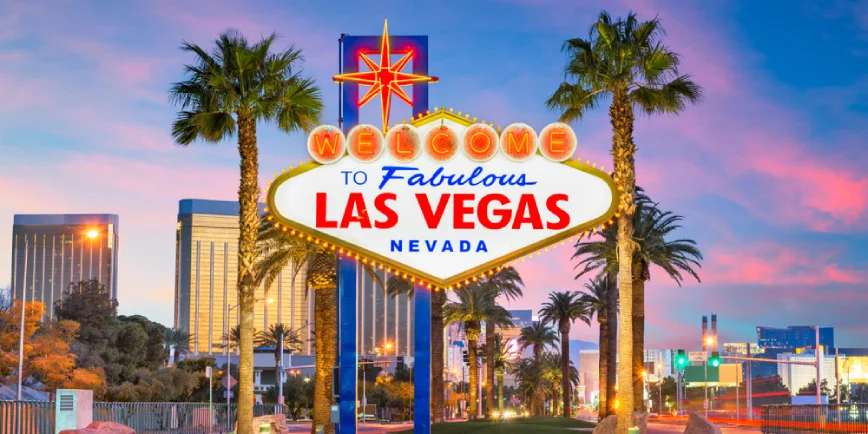 The state of Nevada has set a yearly financial record, with the Nevada Gaming Control Board reporting that the state recorded a net income of $4.1 billion during the fiscal year (ending June 30, 2022).
There are 296 casinos in this state, and the total revenue generated is the second highest in the history of the state. All offline casinos generated $10.67 billion in revenue, of which $2.63 billion came from hotel rooms, $1.7 billion from food sales, and $1.2 billion from beverage sales. During the year, the occupancy rate of the casino was 52.6%.
The Las Vegas Strip generated 87.1% of the state's total revenue, with $17.3 billion in revenue across all sectors. Clark County had $23.46 billion in revenue and a net income of $3.57 billion. Downtown Las Vegas had $1.5 billion in revenue and a net income of $269.7 million. Washoe County revenue rose 35% to $372.7 million, while Elko County revenue up 10% to $144.8 million.
South Lake Tahoe was the only area to see down in income, but this was mostly due to the Kalodor Fire, which destroyed most of the neighborhood.
The situation in Nevada is likely to continue to improve this year as the number of visitors to Las Vegas is still very high.