SaharaBets becomes a partner of Arizona Coyotes
It became known that SaharaBets betting group has signed a deal with the NHL Arizona Coyotes to facilitate the launch of its new brand in the Grand Canyon State.
According to the agreement, SaharaBets will receive ads at the team's stadium and on various media channels. It will also be able to use the team logo in their marketing materials.
The SaharaBets app will be launched in Arizona on January 12th. Players will be able to make bets on many sporting events around the world.
President of SaharaBets commented a deal and said that SaharaBets brought the exciting experience of the Las Vegas Sahara to sports fans in Arizona. Arizona Coyotes CEO Xavier Guiterres added that the Coyotes were committed to providing their wonderful fans with a great and interesting experience.
Record revenue in New Hampshire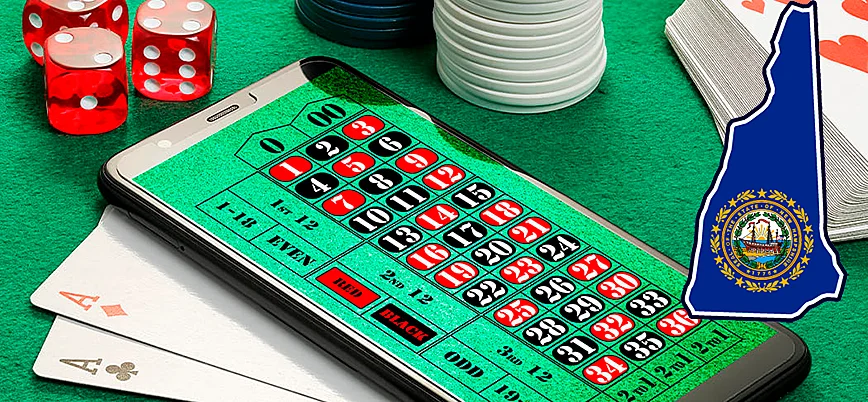 In November 2021, New Jersey announced a record high revenue of sports betting — the bookmaker revenue amounted to $6.2 million.
New Hampshire players bet $83.2 million on sports during the month, which is 78.9% more than in the last year but 15.3% less than in October. DraftKings processed the bulk of $62.3 million in bets. Three retail sites in the state made bets for $20.8 million, which also used the DraftKings brand.
Mobile sports betting revenues amounted to $5.6 million and retail revenues were $549,990.
The taxes paid to the state amounted to $2.9 million.
The sports betting industry in New Hampshire generated revenue of $20.7 million out of $322.5 million for the five months running to November 30, 2021.
Virginia Sports Betting Revenues increased by 205.1% in November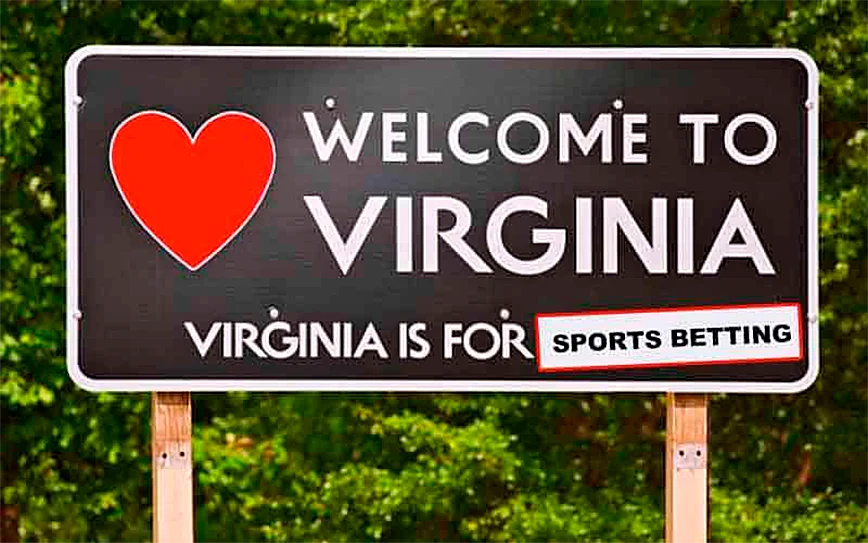 Since the launch, total sports betting has reached $2.80 billion. In the meantime, cumulative adjusted gross revenues reached $120.7 million.
Virginia released the state's bookmaker financials for November, reporting that revenues increased by 205.1% compared to the previous month and amounted to $29.9 million.
The total amount is higher than results achieved in October, but still lower the $31 million record set in August. The revenue for the month is $402.6 million, compared to $427.3 in October.
Player winnings were down 11% to $354.3 million. Advertising spend fell from $800,000 to $15 million.
$4.2 million was paid to the state in taxes, and $105,829 of that amount was paid for protecting from gambling addiction.
The state of Virginia is being prepared to end its first year of regulated sports betting. Currently, the industry has generated over $120 million in revenues and millions of dollars in government tax payments. More than $2.8 billion have been bet on events since January.
Colorado sets record in sports betting income
In Colorado, November was a significant month in terms of sports betting revenue, with monthly revenues reaching $36.8 million.
Rocky Mountain players bet $475.4 million during the month, which is 3.3% less than in October. This is also more than double the $231.2 million bet in November last year.
Online betting revenue amounted to $469 in total, while retail sites earned $6.4 million. Players won $438.7 million, while the bookmakers went away with $36.8 million in revenue, breaking the previous record of $28.6 million. Online revenues were $36.6 million and book retail books were $189,404.
Professional football was the most popular one among bettors, with $140.3 million in bets and $29.4 million in college football generated. Professional basketball generated $124.7 million in bets and the college ball earned $29 million.
State taxes on sports betting totaled 2 million.
Sweden intends to reduce online casino deposit limit
Recently, Swedish lawmakers has begun consultations on reducing the deposit limit for online casino players in the country, aiming to lower the limit to 4,000 Swedish kronor, or about $439.
The consultation was initiated due to the higher level of Covid-19 infection, especially the Omicron variant. This is not the first time that a deposit limit has been introduced because of the Covid-19 pandemic, although previously the limits were 5,000 SEK. Lawmakers initially said the restrictions would be a temporary measure to keep gambling problems from escalating while players were stuck at home, but they've been in effect for over a year and a half.
While the deposit limitation seems like a good common sense solution, it was noted that nothing prevents players from registering and playing on different sites, thereby avoiding the limitation. Country gaming regulator Spelinspektionen said they have noticed an increase in the number of accounts the average player has registered since the restrictions were imposed.
The Omicron variant is spreading all over the world, and situation is no better in Europe. Restrictions are coming into force in Sweden that require employers to work from home, use vaccine passports at major events and not gather more than eight people.